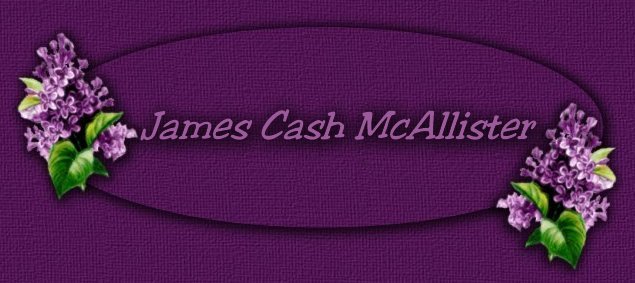 Chapter 3
Well it has become very apparent we no longer have lives.
Personal life, Love life or Sleep.
He is 6 months old and has taken over.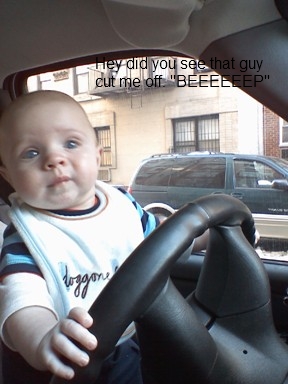 I know it's NYC and I don't have a license but I can handle this dad.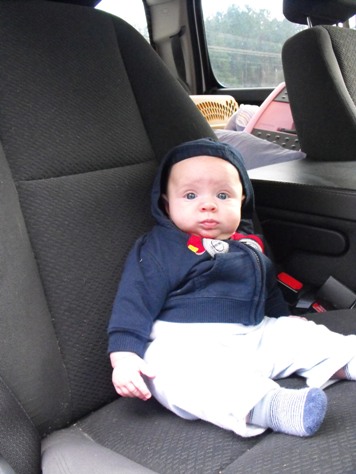 What are you waiting for?
Crank the tunes mom we gotta role.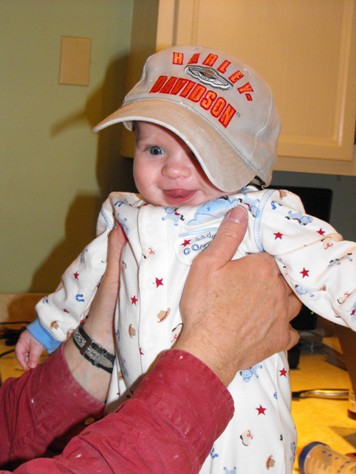 Opa lost his hat and he ain't getting it back.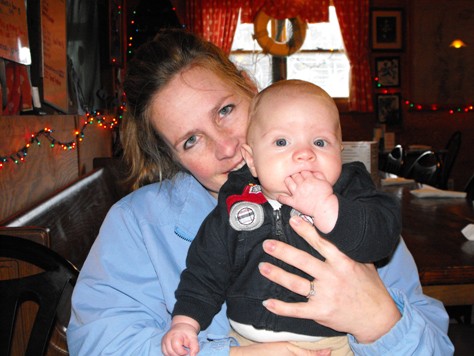 Mom and Dad take me to Seawee's in SC and all I get is milk.
I can't wait to try shrimp.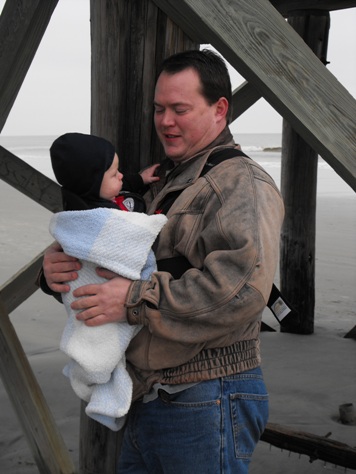 Daddy is so much happier next to the ocean.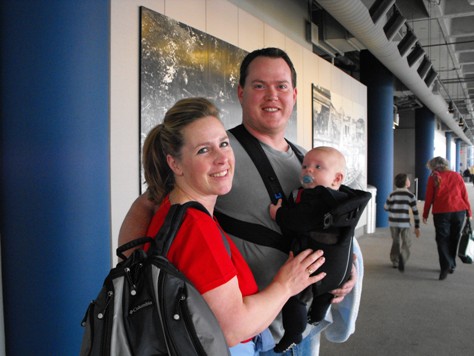 My first Aquarium.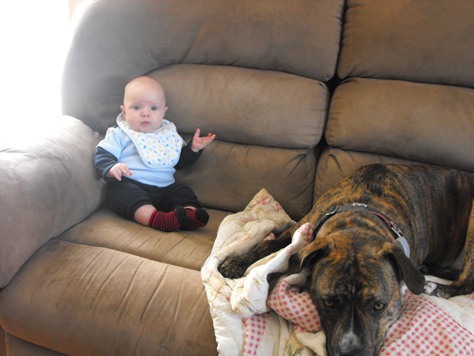 What are you looking at me for? Butch did it.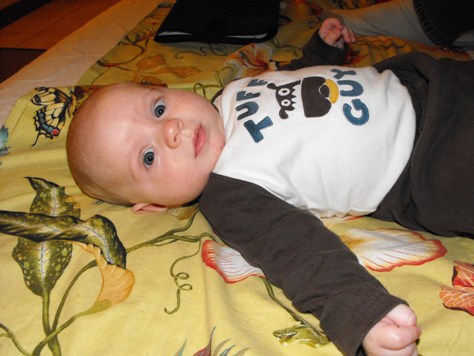 My best imitation of a "Deer in the Headlights" look.
How did I do?
Chapter 2
Everyone has been begging for new pictures of the whipper snapper.
Well here he is and he thinks he's almost old enough
to take out a mortgage and live on his own.
Just ask him he'll tell ya.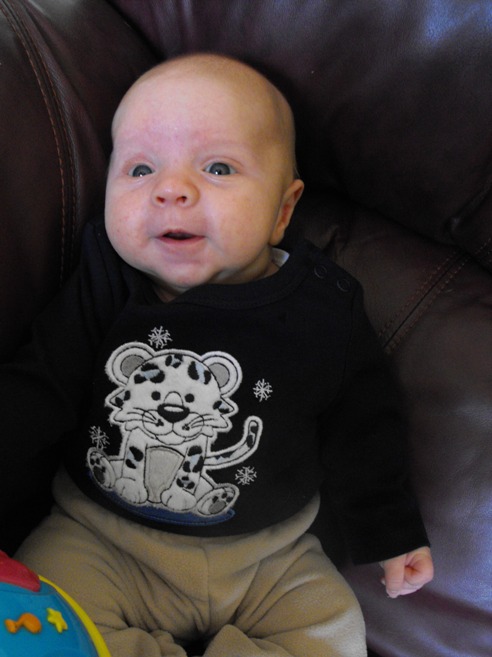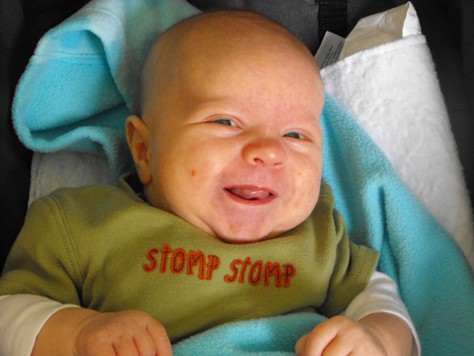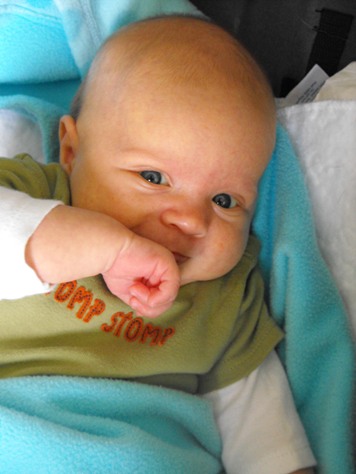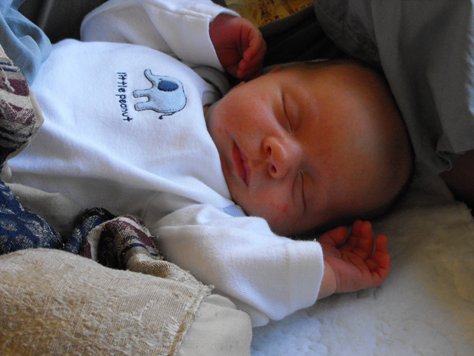 Finally Quiet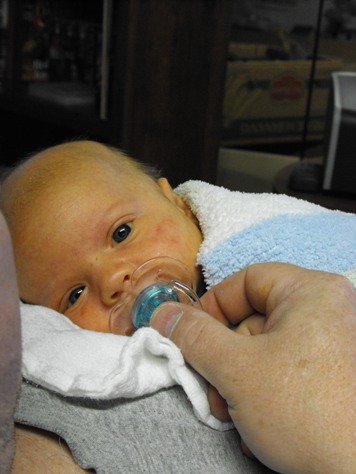 Quiet time with Daddy but he doesn't have food.
Chapter 1
The due date of our BIG surprise was September 17, 2009
He couldn't wait.
James Cash McAllister was born 09/06/09 at 4:08pm
He was 7lbs 2.8oz.
It would have been 7lbs 3oz
but he decided to pee on the Dr. the moment he came out.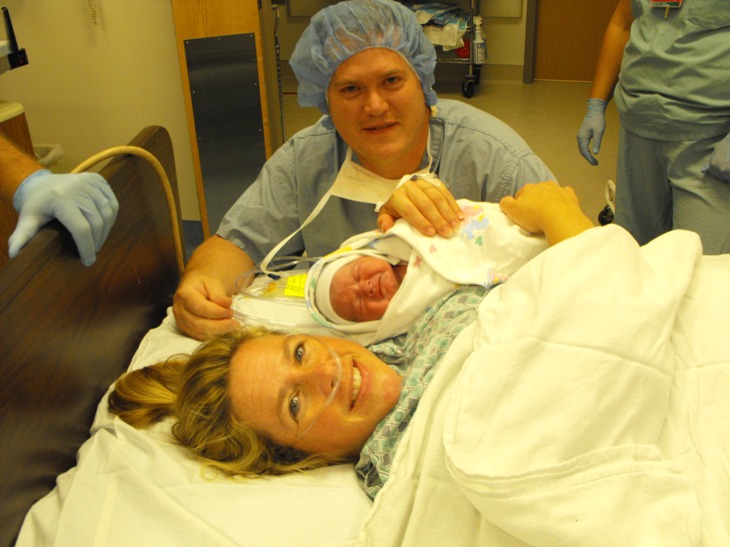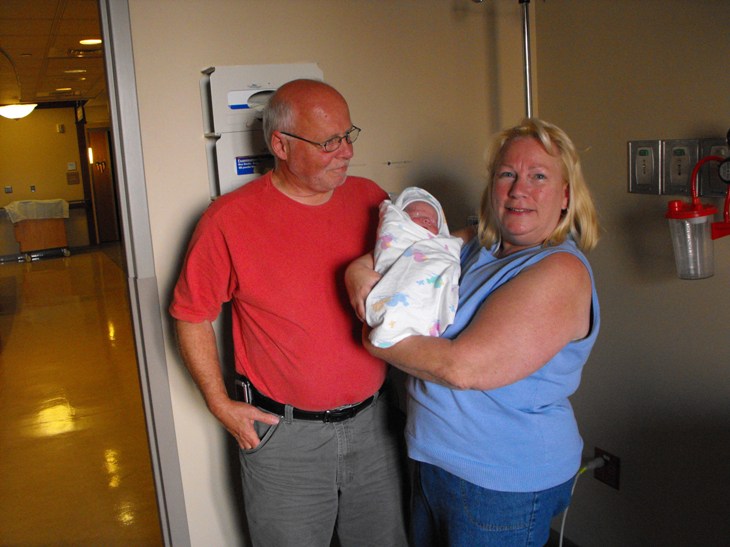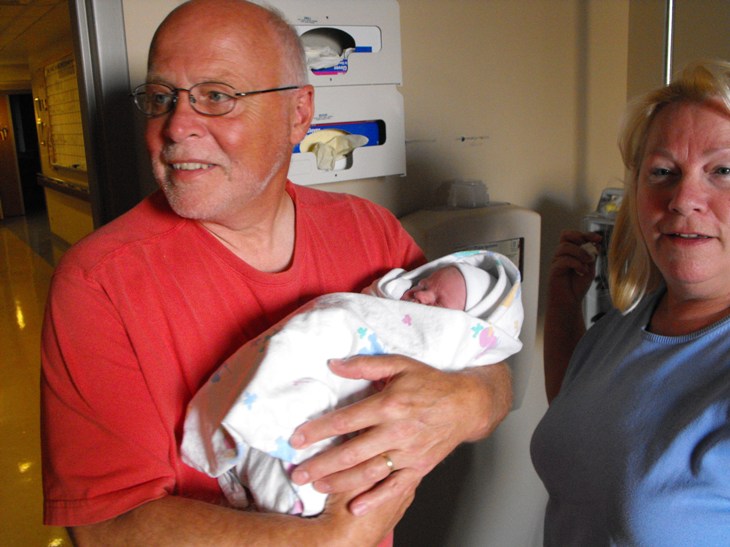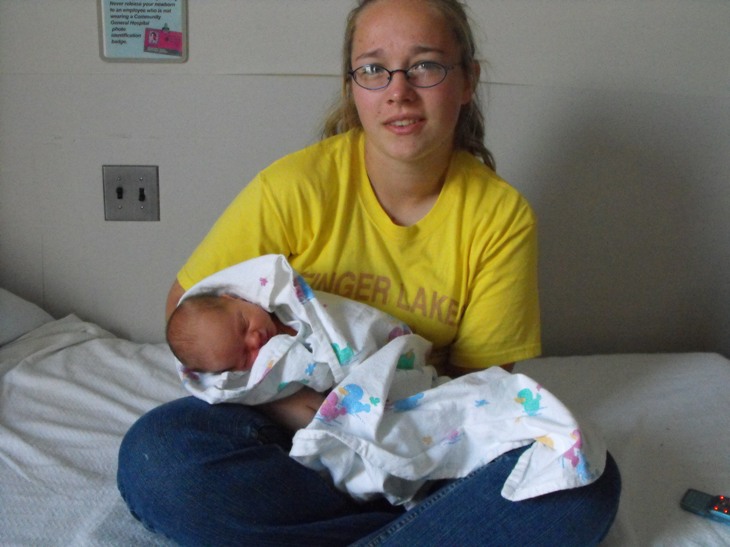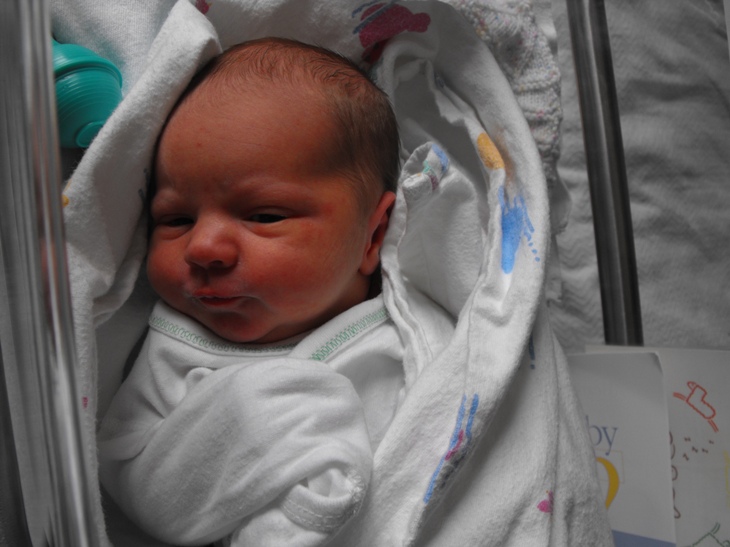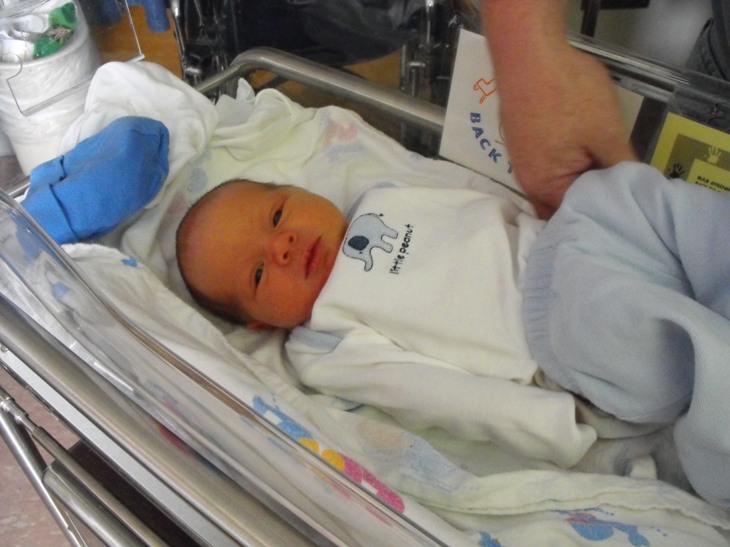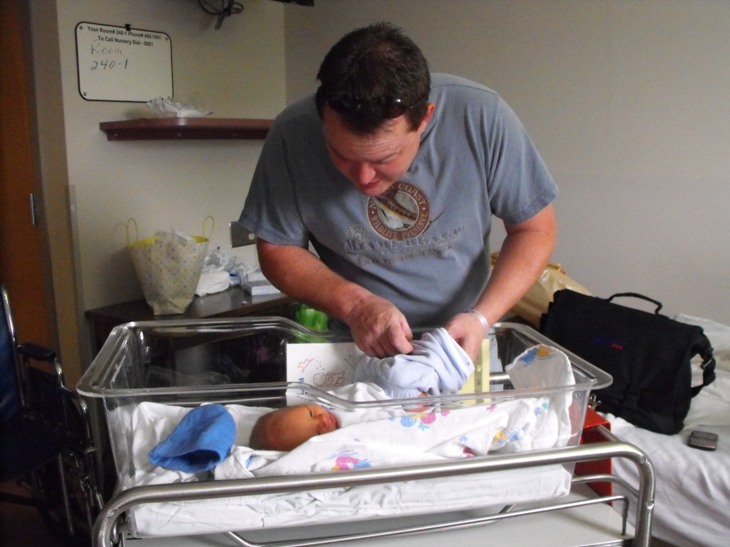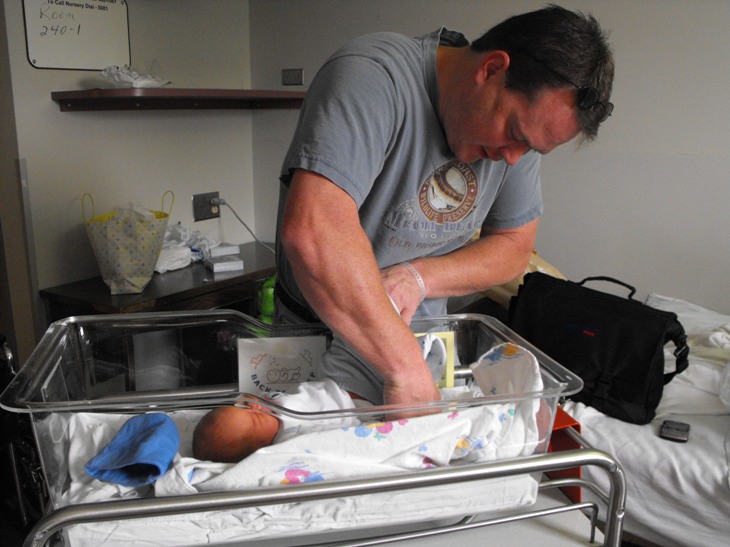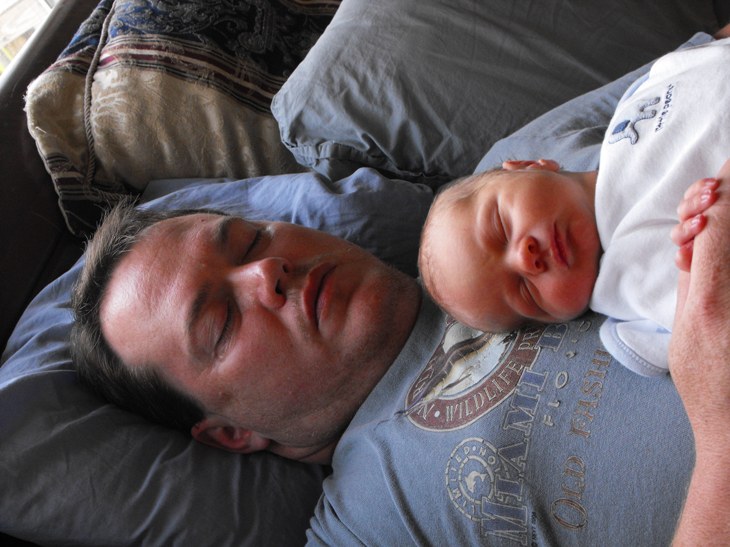 After 4 days we are beat.